We are so blessed to have a leadership team who are truly dedicated to Christ and accomplishing His will. Following are brief bio's of our leadership team and their qualifications for ministry.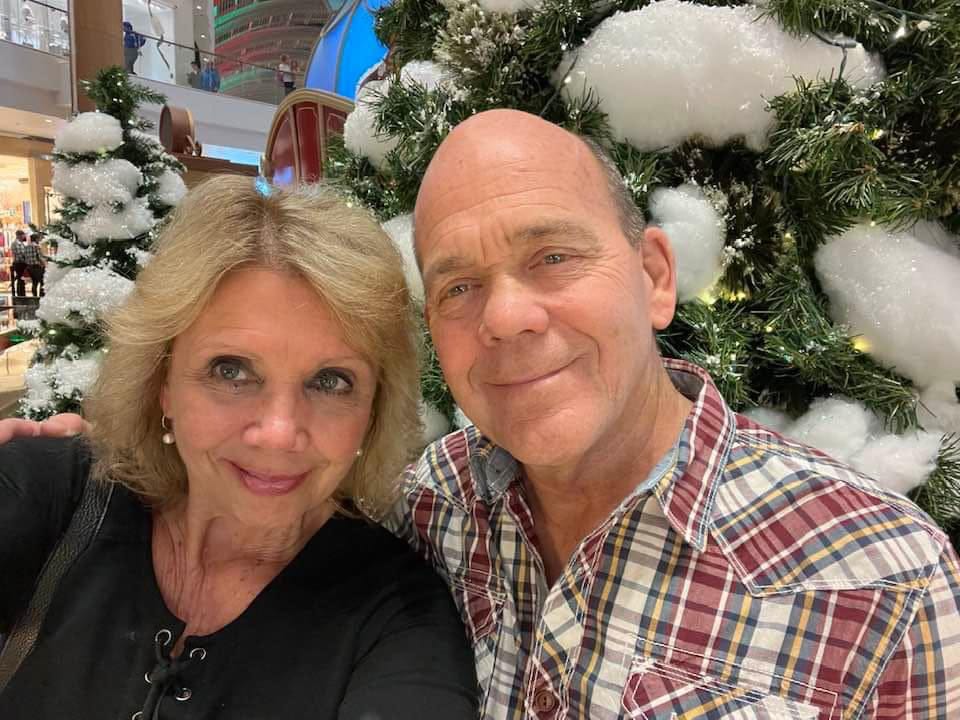 Jim & Lynette McCleland
Senior Pastors
We moved here from Illinois in 1999 and pioneered the church then started a church in November of 2001, coming from a background of drug addiction and alcoholism, We are aware of the destructive nature on the individual and families, having been delivered of this addiction over 30 years ago. 
We have been credentialed thru Faith Christian Fellowship for over 20 years, and also serve as Relational Representatives with the same organization. We minister and encourage other Pastors in this role. 
Our Passion is to see the lost saved, the hopeless restored, and the downtrodden brought up to a life that God has called them too.
Pastor Jim has worked extensively through the program of Alcoholics Anonymous and Celebrate Recovery. He has been clean and sober since October 11th, 1985. Pastor Jim is the Senior Pastor of The Center of Hope Neighborhood Church. Pastor Jim and his wife Lynette pioneered the church from the ground up in 2001 and together they are committed to see people set free from the power of addiction.
Pastor Lynette has been clean and sober since January 11th, 1986. She has volunteered in all aspects of Alcoholics Anonymous and runs a social service agency at their local church where she helps those who addicted. Pastor Lynette is the chair of the Substance abuse and recovery through the Sarasota Ministerial Association. She has a heart for the homeless and addicted and has spoken on addiction for many years. She is the Co-Pastor of The Center of Hope Neighborhood Church.
Bill Curtis
Worship Leader
Florida native, Born again in 1985, husband and father of 7. 
Has led youth groups, evangelism, outreaches, and served as a deacon. In my spare time I love to play music. I play multiple instruments. I am also Software engineer.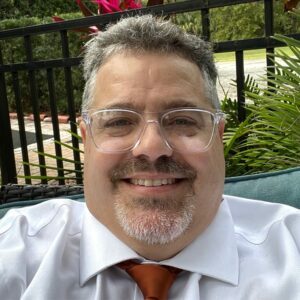 Childrens Church (Gen Z) right after worship in Hunter Hall.
SundayPicture & Bio Coming Soon
Joshalynn Ward
Childrens Ministries
Pastors Ray and Shirley Weidenhamer
House of His Healing Presence
Every Friday at 11am House of His Healing Presence is available to all who are in need of His Healing. 
Picture & Bio Coming Soon